Health doesn't have to be hard. We make it simple.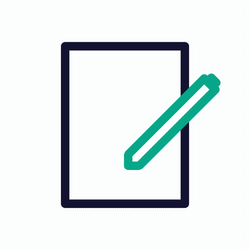 Tell us about yourself
Help us understand your needs with a short series of questions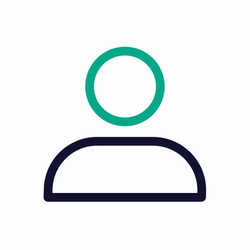 Personalized package just for you
We'll create a package of supplements that fit your personal goals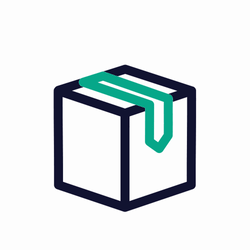 Shipped to your doorstep
Convenience at your fingertips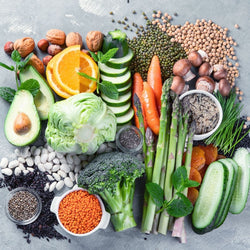 What Is A Plant-Based Diet?
 A plant based diet contains primarily fruits, vegetables and grains. While similar to a Vegetarian or Vegan diet, the plant-based diet is a little more flexible and does allow the occasional addition of meat. This can be beneficial during family meals during the holidays or when dining out with friends.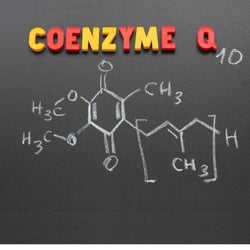 Coenzyme Q10 (CoQ10) is a naturally occurring organic compound important for its role in cellular energy production and as an antioxidant. CoQ10 supports the conversion of nutrients into energy called adenosine triphosphate (ATP) the energy source of the cell.
The Science of Healthy Living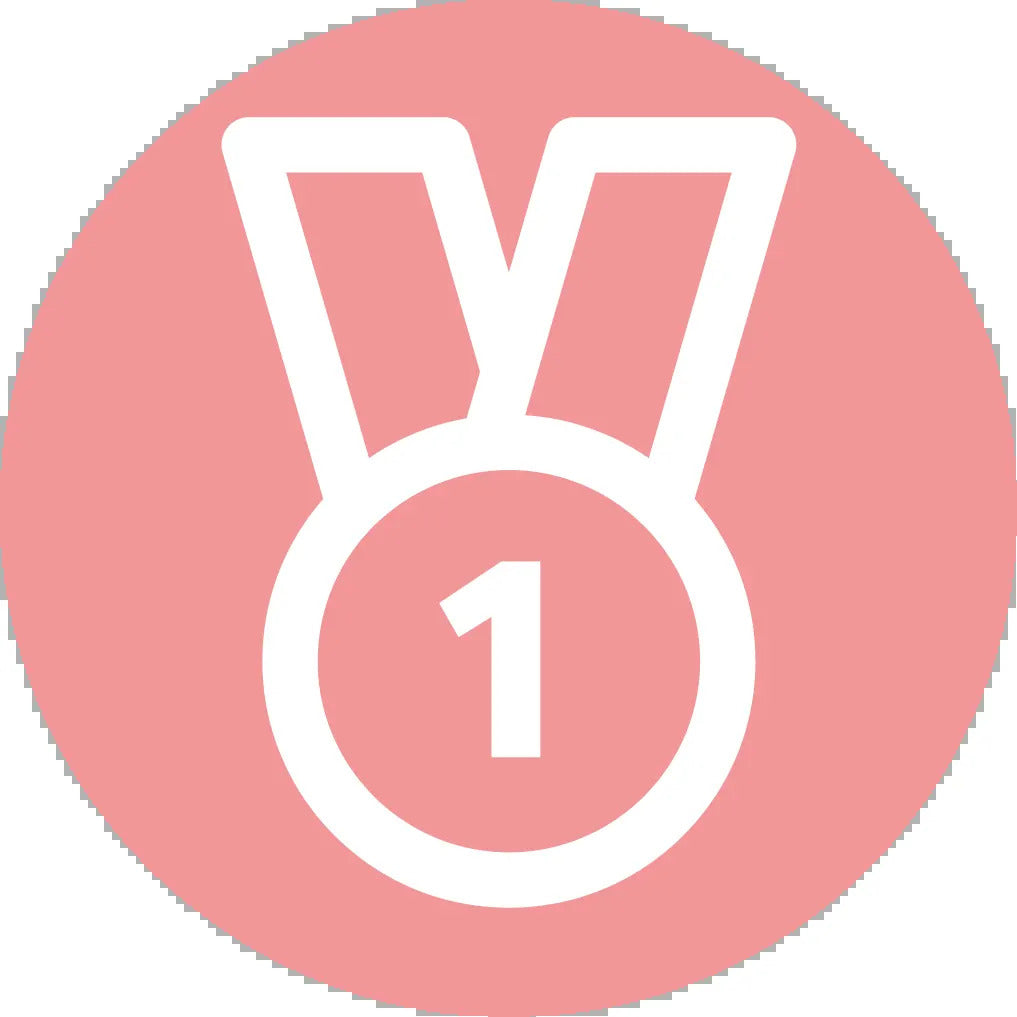 Only the best brands
More people trust us to provide their nutritional support than any other vitamin company.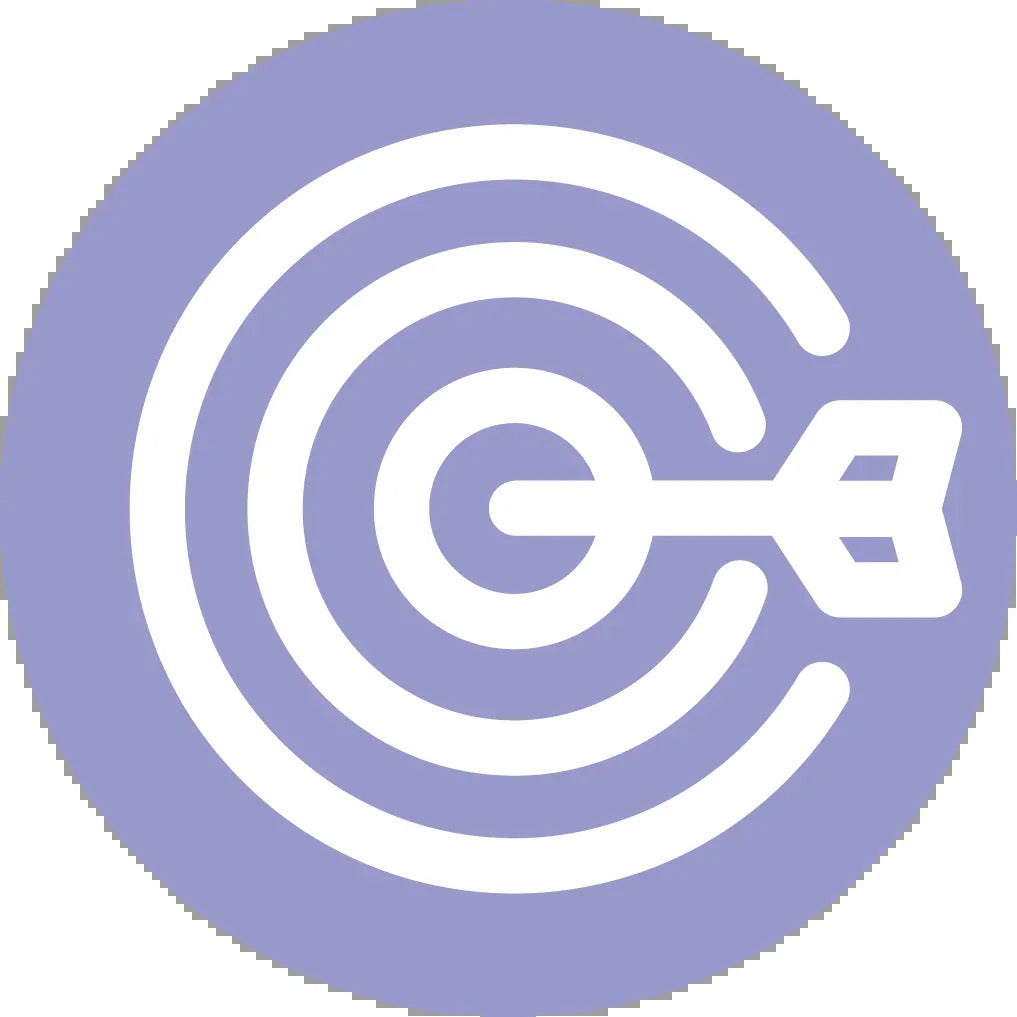 Targeted Support
Our supplements are carefully designed to support your needs, whatever your age and lifestyle.
Backed by Science
We research for the most science backed brands to offer to our customers.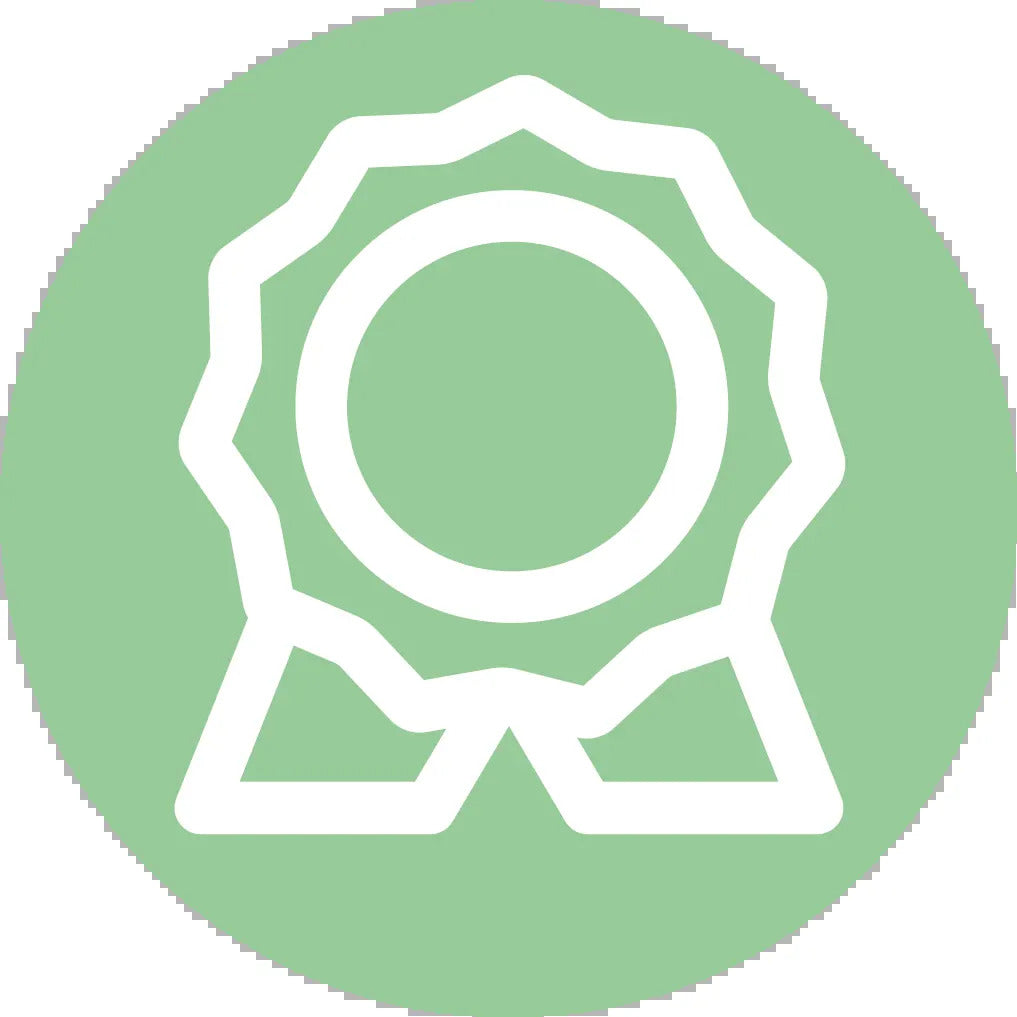 Quality & Innovation
We are always striving to provide the most advanced nutritional benefits to all.