We only win gains upon our health when we focus on what is best for our bodies. What is best for each person is determined by what needs to improve or be supported within their current health regimen.
Right now, many of us are focused on our immune health and this is important given the current outbreak of COVID-19. However, we should not compromise the rest of our well-being by just focusing on one aspect of it.
True health is a broad spectrum and can also depend on what stage of life you are in. Younger people may fix their health goals upon their physique and aesthetics, people of middle age may seek ways to increase their energy and preserve their youth, and the older generation will look toward ways and means of maintaining their mobility and musculature.
Defining Health Goals
Whatever stage of life you are at, it is important to define health goals. By streamlining what you want to achieve you can then look at your health objectively and seek out how to best support it-essentially, you show yourself some love! 
Defining your health objectives also means that your eyes are wide open to supplements and aids that can help you. If we aren't sure of what we want to achieve then we lose out both in time and money. There is no point in buying into a supplement just because it is the "in-thing" at that time. There is a lot to be said for choosing the right supplements for your individual needs! 
Health- made with love! 
So, think about it. What aspects of health do you need to improve upon? Even when we feel that we are in good health generally, there is always something that we can do to enhance our well-being. 
Health is what we do each day, even the smallest and most insignificant things that help us down the line. Here are some tips to help you define health goals!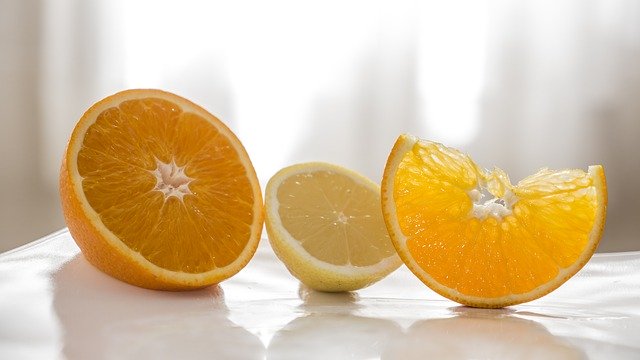 Progress is a vital aspect of health and how we show up to our lives, with love and energy! 
Essentially, we are all made with love and this tagline has become a central approach to health and well-being for NasaBe'Ahava
"Made with Love" is more than just the guiding principle for brother and sister team Simcha and Chani Bonnardel. The co-founders of Miami based natural health company NasaBe'Ahava (which means "Made with Love" in Hebrew) ensure that each formula they create is made with the highest quality ingredients and helps deliver proper nutritional support.
From a young age, Chani was a passionate health advocate. She loved learning about new and innovative ways to keep her and her loved ones healthy. This quest led her to seek out and find the best all-natural ingredients that help support proper health. While her brother Simcha's passion for natural health took hold after he and his wife discovered they were pregnant with their first child.
During this time, the brother and sister team began searching for the very best pure, natural and affordable dietary supplements and vitamins. After being disappointed in what they found both in terms of the quality of ingredients and cost, they decided to launch their new natural health brand NasaBe' Ahava in 2017. 
The concept for NasaBe'Ahava was simple: use the BEST possible ingredients to make the BEST possible products and offer them at the BEST possible price. 
With that in mind, the two began investigating ways to improve upon the numerous dietary health supplements and vitamins on the market today. After researching numerous products and brands, they decided to launch their initial two products: Vitamin C and CoQ10.
Vitamin C for an Improved and Healthy Immune Function
Most Vitamin C products on the market use lower quality sources that do not provide adequate absorption, and therefore, health benefits are compromised. 
NasaBe'Ahava Vitamin C utilizes liposomal phospholipids. 
This maximum strength Liposomal Vitamin C formula contains 1200mg of Liposomal Vitamin C per serving and 180 vegetable capsules in each bottle. Enough for a full 90 day supply!
CoQ10 helps to support normal cell function
For Coenzyme Q10 or CoQ10, this is a powerful antioxidant that everyone needs, especially as they age.  While it is naturally produced by the body, as a person grows older, more CoQ10 is needed to help support normal cell function, as humans age the body CoQ10 levels decrease.
Most options for high-quality CoQ10 come at a high price. However, Simcha and Chani wanted to provide the very best CoQ10 formula but at an affordable price. 
They sourced the highest quality CoQ10, full of powerful and beneficial antioxidants, and after extensive negotiations, they were able to set a price that was less than most other CoQ10 products on the market, even those that use lower quality sources of CoQ10. 
This supplement offers 400mg of Co-Q10 based on two servings per day as the recommended dose.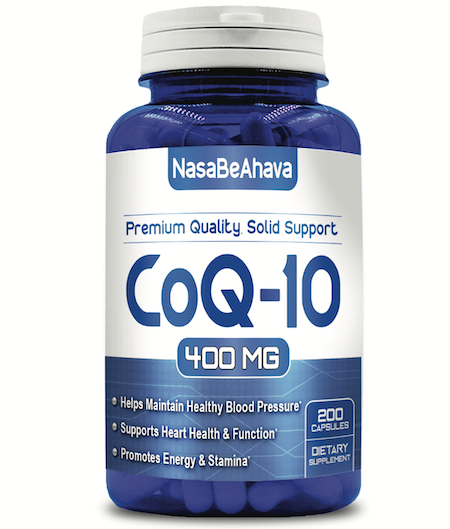 iCare Gummies (Eye Care Gummies) help to boost your eye health
These Lutein & Zeaxanthin gummies provide a natural eye health combination to boost the antioxidant benefits to your eyes.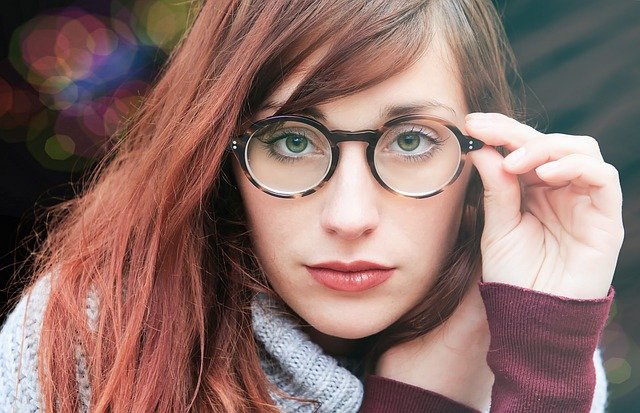 Now in gummy form, lutein gummies provide a delicious dose of lutein. They are delicious and easy to take as "gummies" to chew upon. There are two gummies per serving. iCare Gummies are developed from an organic base with zeaxanthin & lutein, they are also a vegan-friendly supplement!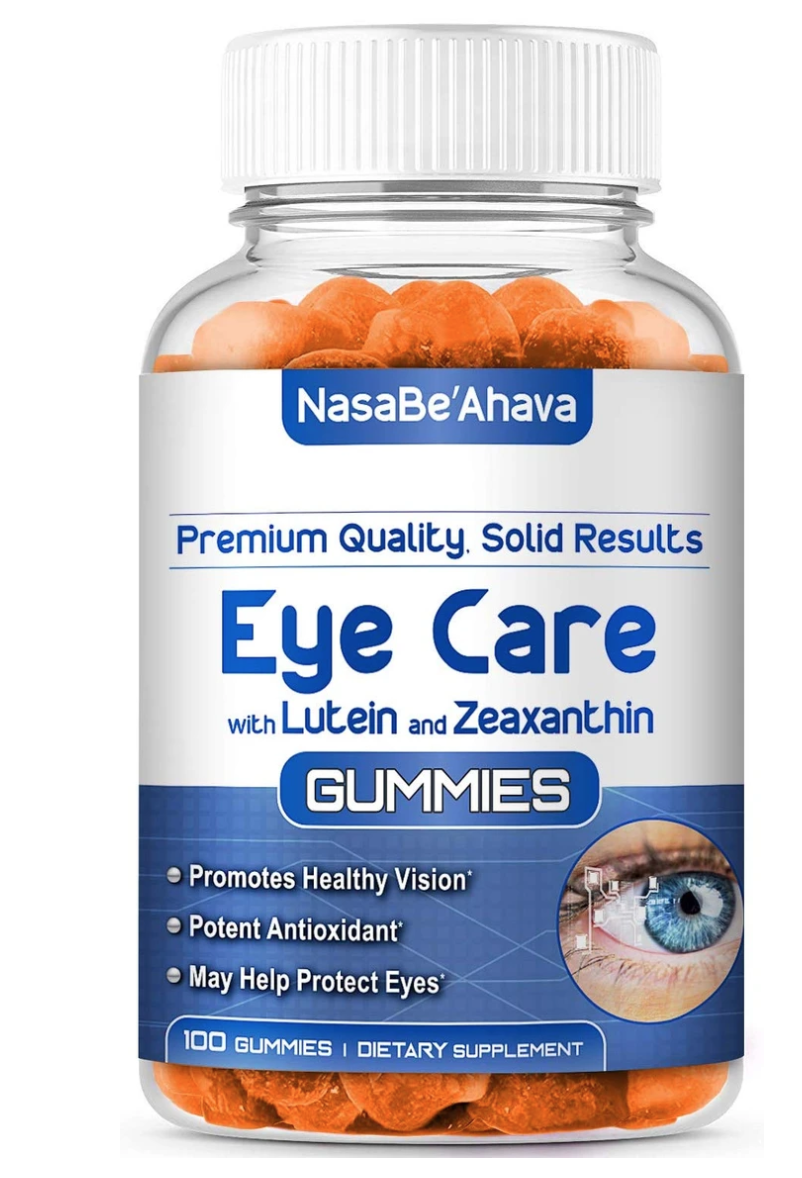 "We do not use gelatin or any animal products. We believe that the best supplements should be Junk-free and we take transparency of our products very seriously. MADE IN the USA & Kosher - Made in the USA in an FDA-approved & GMP compliant facility. Our products are well inspected each gummy before bottling. We place our customers above everything else" - NasaBe'Ahava
For Simcha and Chani Bonnardel, NasaBe'Ahava is a company that is truly "Made with Love."